replaced with flash
How do you spell the principal's name?

Student Council Boo-Grams
are on sale for $1
Before and After School
now thru Oct 31st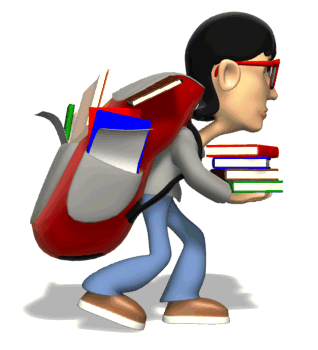 Two Rivers is celebrating WALKTOBER with Wacky Walking Wednesdays! Students and parents will walk or roll to school every Wednesday during the month of October. We will meet at Shorebird Park or Orchard Park at 7:20am to start walking to school by 7:30am. Each student will get a prize for participating! They can also come in the wacky theme.
Oct 23 Backwards/Mismatch Clothes
Oct 30 Crazy Hair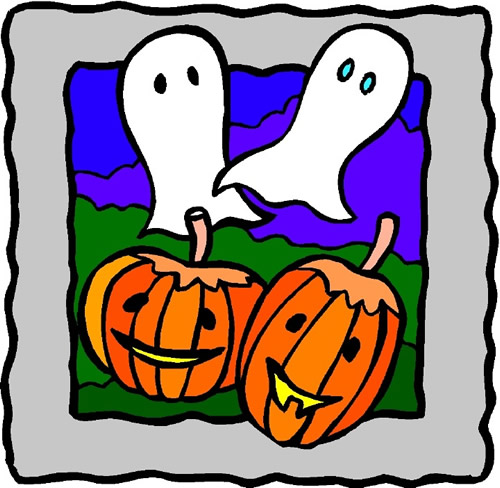 To access the School Menu please click on the link below:
Classes that have 100% Students in Class Learning for a week

Oct 14-18 Irby, Nanry


Oct 7-11 Day, Joy, Kaump
Sept 30-Oct 4 Joy, Perry, Tammar
Sept 23-27 no classes
Sept 16-19 Day
Sept 9-13 Joy, MacLaughlin
Sept 2-6 Cunningham, Irby, Prociw